WE ARE




A TEAM OF




RESEARCHERS
We create and seize opportunities
Our method-agnostic approach allows us to assess your business context and purpose first, and then apply the appropriate methods, technology, or existing data analysis. We never force-fit a research solution.
Since 1999 we have partnered with companies around the globe to deliver actionable direction. We provide a superior research experience with personalized and informative analysis of complex business issues.
In 2019 we became a 100% researcher-owned company through an Employee Stock Ownership Plan (ESOP), rewarding our team for their dedication to our clients and passion for our research.
This shift in ownership will help us serve our growing customer base and improve company stability into the future.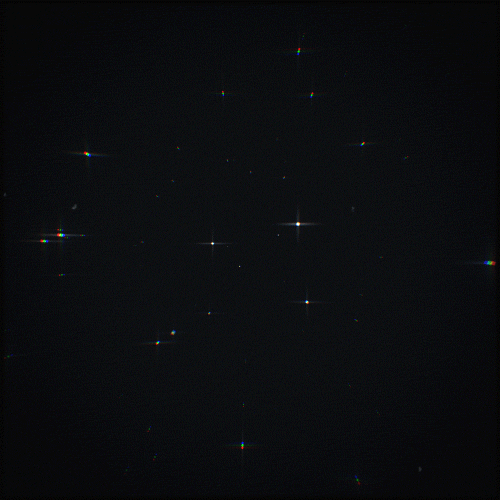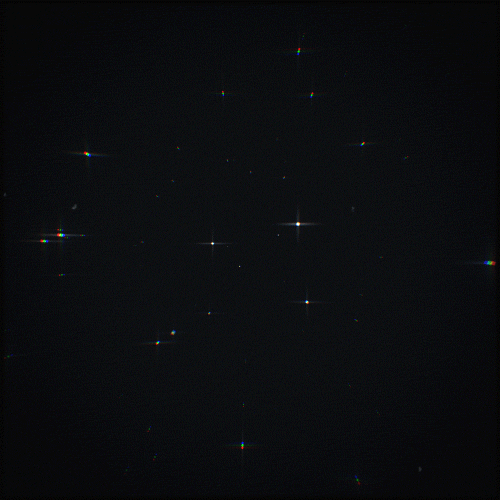 We are proud to be a global company collaborating with clients, partners, and vendors around the world both in the research we carry out and our on-the-ground presence.