WE ARE




A TEAM OF




RESEARCHERS
We create and seize opportunities
Our method-agnostic approach allows us to assess your business context and purpose first, and then apply the appropriate methods, technology, or existing data analysis. We never force-fit a research solution.
Since 1999 we have partnered with companies around the globe to deliver actionable direction. We provide a superior research experience with personalized and informative analysis of complex business issues.
In 2019 we became a 100% researcher-owned company through an Employee Stock Ownership Plan (ESOP), rewarding our team for their dedication to our clients and passion for our research.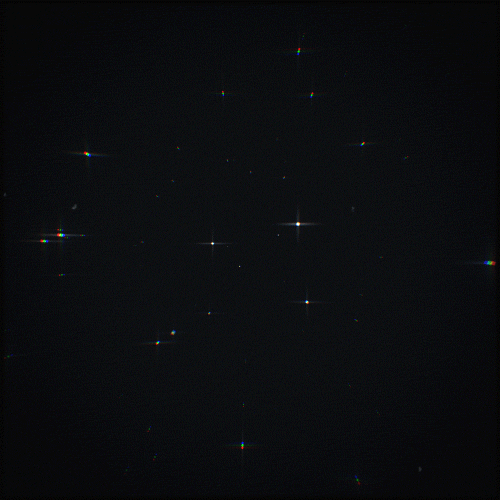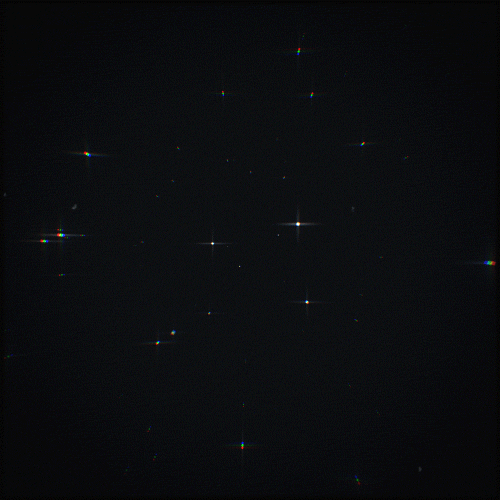 We are proud to be a global company collaborating with clients, partners, and vendors around the world both in the research we carry out and our on-the-ground presence.